We're here to celebrate life and love in Jesus Christ,
to intercede for others according to God's will, ground people in the Word of God,
help others in joyful selfless service, and teach others to know and to serve Him.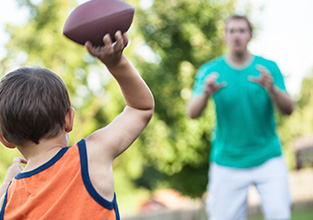 Welcome
We don't have a dress code—we welcome you to come as you are. Some wear jeans and t-shirts, and they sit alongside others wearing slacks, button downs and dresses.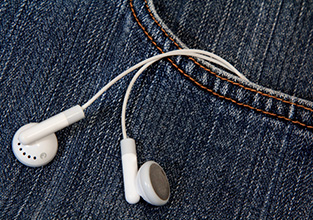 Audio Sermons
Want to hear the Word of God preached with power and in all its fullness? Sermons are always free to download and date back to 2005!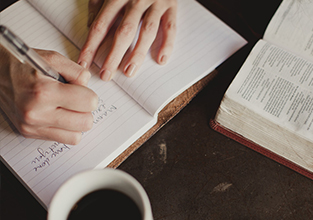 Small Groups
We have several small groups meeting throughout the week for a more in-depth discussion about the sermon.
Upcoming Events
1 p.m. — Women's Bible Study