We're here to celebrate
life and love in Jesus Christ
… to intercede for others according to God's will, ground
people in the Word of God, help others in joyful selfless
service, and teach others to know and to serve Him.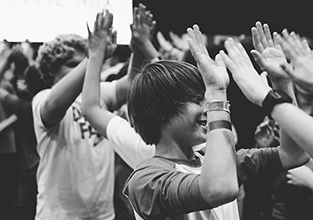 Youth Ministries
Awana clubs and youth groups meet weekly. Additional opportunities for children, youth and families are available throughout the year.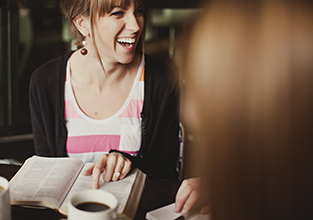 Ministries for Women
Check out our women's ministries to learn more about opportunities for fellowship, Bible study, small group, and missions.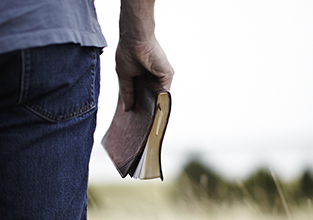 Ministries for Men
Men seeking to get involved in a small group, Bible study, or fellowship opportunities check out our men's ministries.
There are several opportunities every month to get involved—
whether you're looking for events for your family or yourself.
See a full list of upcoming events on our events page.